Episode 6 | Monday, Aug 15th, 2016 Guest Speaker : Unity Market/ Shane Dennis
The DT Barrie Twitter Talks series interviews downtown Barrie personalities, capturing the candid, the vibrant and the spirit of the downtown core.
Downtown Barrie: Tell us a little bit about @UnityMarket #DTbarrietalks #downtownbarrie #barrielove
Unity Market:
#UnityMarket has now been going strong for over 5 years. Unity has become a hub in the community for healthy food, local art work, music, social and environmental initiatives and community building. The front of Unity is a cafe focused on
#fairTrade and #organic. The cafe is also the largest selection of local artwork to Barrie (we are always looking for new artwork to showcase). The majority of the building is a class "A" recording studio and media house. We nickname Unity #TheInspirationStation as everyone who come to visit is inspired and fuelled up for their own mission
Downtown Barrie: What are your hopes & dreams for the west end of #DowntownBarrie? @LShiphop @unitymarket #DTbarrietalks
Unity Market
at Unity we have been striving to help positively contribute to the west side of DT. With our weekly community clean ups our spirit of community and our cultural initiatives. We have seen the west end improve over the last years and hope to see it continue to do so. I believe it's all about more connection and support within the community and especially the business on this side of DT. WE ARE our community, lets all help to make it better!
Downtown Barrie: Describe your perfect day in #DowntownBarrie? Where would you go, what would you do? @LShiphop @unitymarket #DTbarrietalks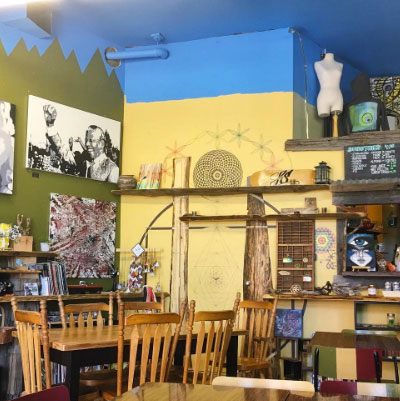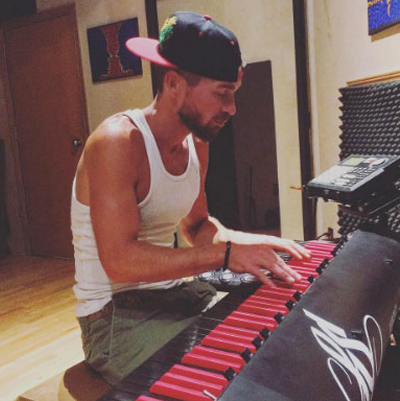 Unity Market
I would go down to the water front at capture a photo of the sunrise and then post it with something inspiring to say. then I would go to the Barrie Bean Counter and grab an americano. Come back to Unity, stretch and then go for a work out an run around the bay using the free gym equipment that has been put in. Then I would got to #NutritionPlus to pick up some things for the cafe. Open up shop, greet our customers (friends) play some piano, write some lyrics, do a community clean up around the water, have #theCypher, our weekly open mic jam focused on #ConsciousHiphop and the art of freestyle
Downtown Barrie: You've initiated a lot of community programs here in #downtownbarrie. To name a few: paint the park, community clean up program, and LS's sleep out till Xmas for @BusbyCentre. What inspired you to give back to the community in so many ways? @LShiphop #DTbarrietalks
Unity Market: I was very passionate and compassionate as a child about issues facing humanity and #MotherNature. I always say we live in times of extremes where there are so many wonderful and loving things happening around the globe and there are also very horrific things happening. I learned very young that I could be a positive influence. EVERYONE can if they choose to do so. My main inspiration is that I can hear the world crying out for help in many ways and it is up to all of us to do so. Every little action matters, YOU matter, everything You do matters. I am inspired when I see my efforts inspire others. And like a ripple effect, we can all inspire each other to help make this world a place of Peace, Love & Unity. I'm just striving to be the best me I can be 🙂
Downtown Barrie: Amazing! @LShiphop If the #downtownbarrie community wants to get involved in these programs what's the best way for them to do that? #DTbarrietalks
Unity Market: Come see us in person here at 25 Toronto St. Connect with myself of FB and or visit our website http://www.UnityMarket.ca . @DowntownBarrie for a list of our weekly and monthly ongoing events.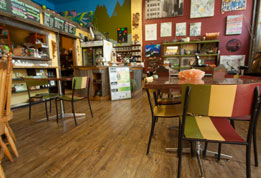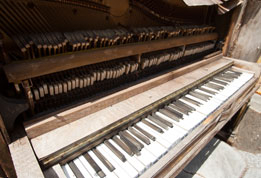 Downtown Barrie: What should every #DowntownBarrieVisitor do at least once? @LShiphop @unitymarket #DTbarrietalks
Unity Market: they should check out all the fantastic shops, restaurants and cafes we have, they should have a stroll around our beautiful water front and they should be conscious of where they spend their $ as we vote every day with our $
Downtown Barrie:How would you describe #DowntownBarrie in one word? @LShiphop @unitymarket #DTbarrietalks
Unity Market: #Hopeful